Inside the mind of the
balanced fund manager
Things have changed in the last three years.
Ingé Lamprecht
For quite a few years, analysts and market commentators have warned that investors should expect returns to be lower going forward.
But the lack of investment returns over the past three years has been worse than many have anticipated and has caused alarm among local investors.
Over the past three years the median return of a local multi-asset high equity fund – the typical unit trust investors use to save for retirement – was a mere 4.8%. Many of these funds have not kept up with inflation.
During the period, the local equity market has largely moved sideways and after the rand weakened significantly at the end of 2015, the local currency has strengthened again. This meant that many funds could not fully benefit from the international stock rally.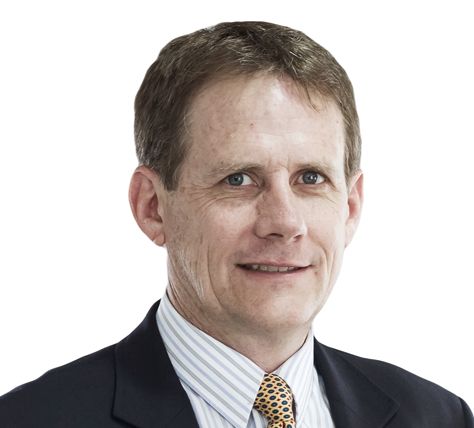 Rob Spanjaard: Better opportunities in offshore stocks.
Source: Supplied
Against this background, there has been a significant debate about whether rand hedge shares offer better value than SA Inc stocks, and whether international stock markets offer better opportunities.
While many balanced fund managers now have a higher equity exposure than they did three years ago – the reasons for the change in positioning can differ substantially. In terms of Regulation 28, which caps the exposure pension funds may have to various asset classes, balanced funds may invest up to 75% in equities.
Rob Spanjaard, chief investment officer of Rezco Asset Management and manager of its Value Trend Fund, says they have taken their equity exposure "up a bit" – largely because of a higher offshore allocation to equities.
"There is a better opportunity set of shares that you could
be in."
He took advantage of the recent relaxation of Regulation 28 and almost immediately maximised the offshore allocation of the fund. In terms of the amended rules, retirement funds may now invest up to 30% offshore, from an earlier 25%.
With regard to JSE-listed shares, Spanjaard says companies that make their money from the offshore economy will do well, but the local economy is still struggling and the shares aren't particularly cheap.
But what about arguments that international stock markets are expensive?
Spanjaard says the index is somewhat distorted by the FAANGS – Facebook, Apple, Amazon, Netflix and Google – but there are still good "bottom-up ideas" to be found.
Picture Left to right: Together with Facebook these companies are together worth more than the huge international businesses that make up the entire FTSE 100 and more than the companies that comprise Hong Kong's Hang Seng index.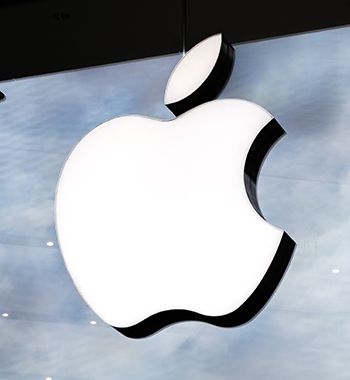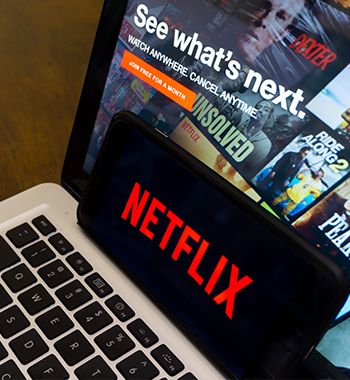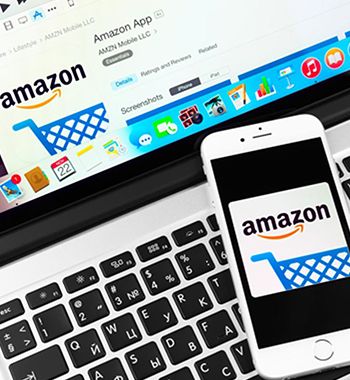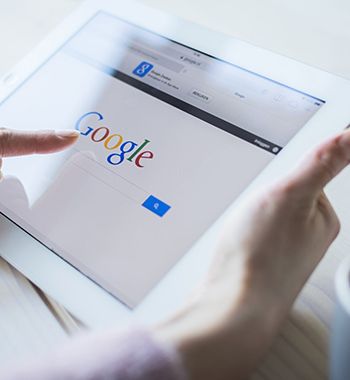 "You can find a lot of – particularly American – companies where the growth rate is higher than the P/E [price-earnings ratio], which you really would struggle to do in South Africa."
One example is Bank of America, where earnings growth of about 14% is expected for the next two years. The forward P/E is 12 times.
PSG Asset Management has also increased the equity exposure of its balanced fund to about 67% from roughly 60% in 2015.
Its chief investment officer Greg Hopkins says the firm is finding more opportunities in the South African equity market than it did three to five years ago.
"There seems to be a lot of pessimism towards companies that are exposed to South Africa. I think a lot of the headlines are still quite negative in terms of the outlook for the economy… What it has meant is that it seems that security prices in South Africa are at low levels – those that are facing the South African economy – which includes bonds as well."
Hopkins says there seems to be a consensual view that the rand is overvalued and that the economy is going to struggle. As a result, the more crowded parts of the market are in rand hedges – people looking to invest abroad – whereas the less crowded parts of the market are companies that are exposed to the South African economy.
While there are concerns about factors that could support earnings growth for SA Inc stocks in particular, Hopkins says the firm doesn't spend time trying to forecast where the economy might go.
"We are going to be stock pickers… You are getting quite a cheap option on a number of these companies in South Africa."
Over the last five years the local economy has been a tough place to be, but with low prices and low earnings, it looks like investors are getting quite a cheap option if there is any recovery in the country.
"We are not forecasting a recovery, but what we do note is that there does seem to be quite a lot of pent-up demand in South Africa. There is a synchronised global recovery, which historically has been quite good for the South African economy. The missing piece at the moment seems to be business confidence, and that is quite a difficult thing to forecast. That could come back at any stage."
Fred White, balanced fund manager at Sanlam Investment Management, says the fund has also been gradually lifting its overall equity exposure over the past three years.
But while he believes the local equity market has become somewhat cheaper over the three-year period, this has not been the case internationally.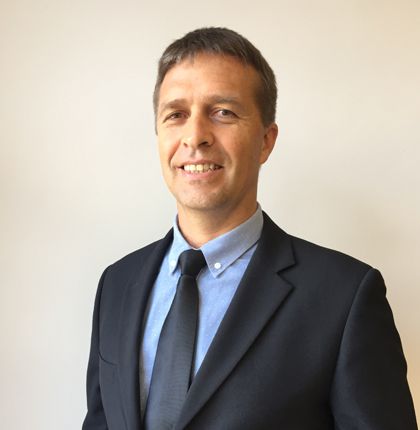 Fred White: Equities not booming, but will deliver fair returns.
Source: Supplied
Amid concerns about support for earnings growth for JSE-listed companies, White says a large component of the earnings is derived offshore. As a result, this is not a major concern.
"We are not looking at earnings acceleration – you only need to get trend earnings growth in a market that is fairly valued to give you a trend-type return from the asset class.
"We don't expect a massive boom from the asset class, otherwise we would have been at full weight in equities."
Yet, given the current set of circumstances in the world, there is no reason to believe that earnings will contract, he says. Their team of analysts believes that the local companies in which they have invested would be able to achieve nominal earnings growth of 8% reasonably easily, especially if a big component comes from offshore.■
This article was originally published on Moneyweb.