Need help managing your money?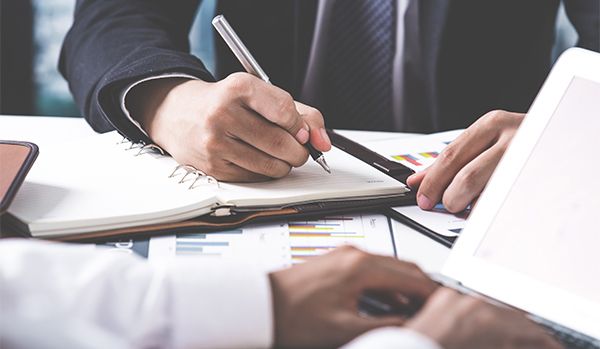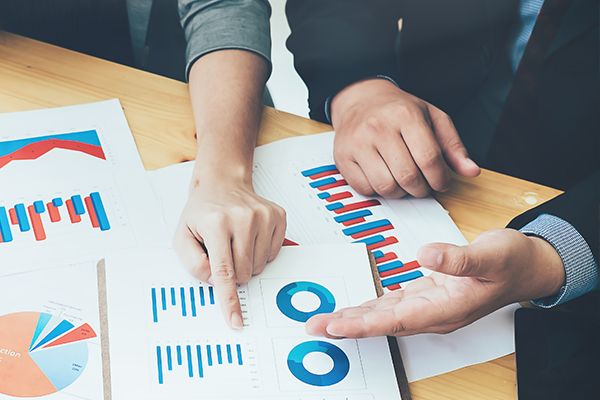 Looking to grow your financial planning profile?
With the number of SA's financial advisors now in the tens of thousands, new tactics must be employed to stand apart.

Moneyweb's Click-an-Advisor offering gives financial advisors the unique opportunity to interact with a growing investor-based audience, with the aim of attracting new clients.
to find out more about how Click-an-Advisor works, and how you could benefit by listing as an advisor.