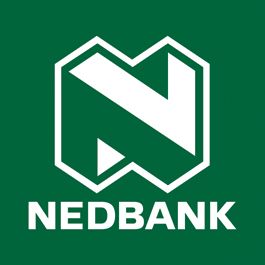 There are right ways and wrong ways of doing franchising
JJ Senekal worked his way from Ocean Basket waiter to part-owner in four franchise outlets. In this interview he explains that there are right ways and wrong ways of doing franchising. Key to his success is remaining actively involved in the management of the business, and choosing a franchising brand with a proven record of success.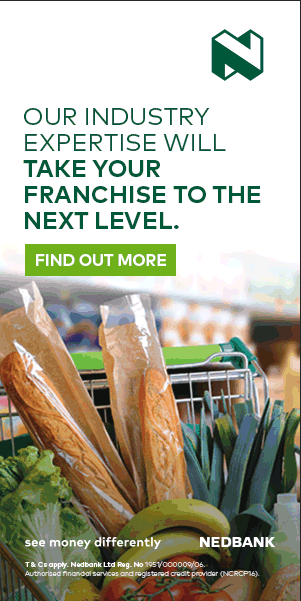 Franchising

In a country where the path to sustainable business ownership is notoriously difficult, franchising offers an opportunity to get a solid foothold in the South African market. But the barriers to entry remain high with initial costs proving to be too steep for many aspiring franchisees.

According to the fifth Franchising Association South Africa (Fasa) independent survey, undertaken among local franchisors, ownership by previously disadvantaged individuals (PDI) for 2017 was given at 17%, down from 18% in 2016.
Notably, 56% of the survey sample did not have any PDI ownership in their businesses at all.
Business ownership by women stood at an average of 25%. The sectors with the highest incidence of female business ownership are health, beauty and body care as well as childcare, education and training.
As a whole, the estimated turnover for the franchise market is R587 billion, which is equivalent to 13.3% of South Africa's GDP. At 29%, the highest turnover generated is by the fast food and restaurants sector. The employee count was pegged at 343 319, with the retail sector being the biggest employer. Sixty-five percent of employees are black, 24% white, 6% coloured and 5% Indian. The number of black employees has increased by 8%.
The average amount of working capital required when buying a franchise is estimated to be R598 000. The amount required as working capital varies considerably depending on the franchise system.