Naspers: a divergence of opinion
The multimedia giant has its share of critics and supporters
Patrick Cairns
One of the cliches of investing is that it takes different views to make a market. For every buyer of a stock, there must be a seller, and both must think that they're getting a good deal.
It is therefore understandable that there will be different opinions about any listed company. Even for the most loved shares, there will never be complete consensus.
For a long time, however, views on Naspers were about as close to being universally positive as one is likely to find. Its apparently unstoppable upward momentum made it not just one of the most-loved stocks in South Africa, but around the world.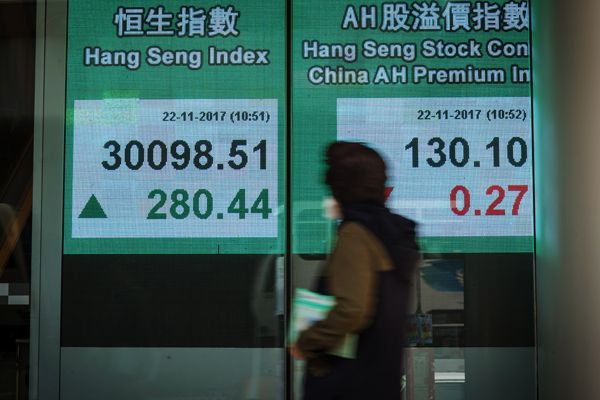 Tencent's share price rise was once thought unstoppable
Source: Bloomberg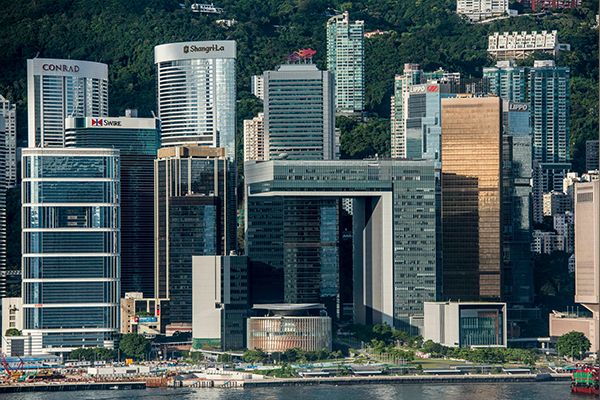 Tencent benefits from the protection of the Chinese government
Source: Shutterstock
Over the last year to 18 months, however, public opinion has started to diverge. Many asset managers are now using the fact that they don't hold it in their portfolios as a way to explain their philosophy. Not holding Naspers has become respectable.
Read:
Understandably, it is value managers who are starting to speak out. Even though the Naspers share price has fallen about 25% since it hit a high of over R4 000 in November, it is still trading at a price-to-earnings (P/E) multiple of close to 90 times and a dividend yield of just 0.2%. Those are not numbers value managers are likely to find appetising.
What is equally interesting is that this debate about
Naspers is now likely to be as sharp within asset management firms themselves as anywhere else. Fund managers in the same investment team are willing to express different views about the counter.
At the Investec Asset Management Investment Managers Forum in Cape Town this month, three fund managers put forward three different views on the stock:
Naspers price performance over the past year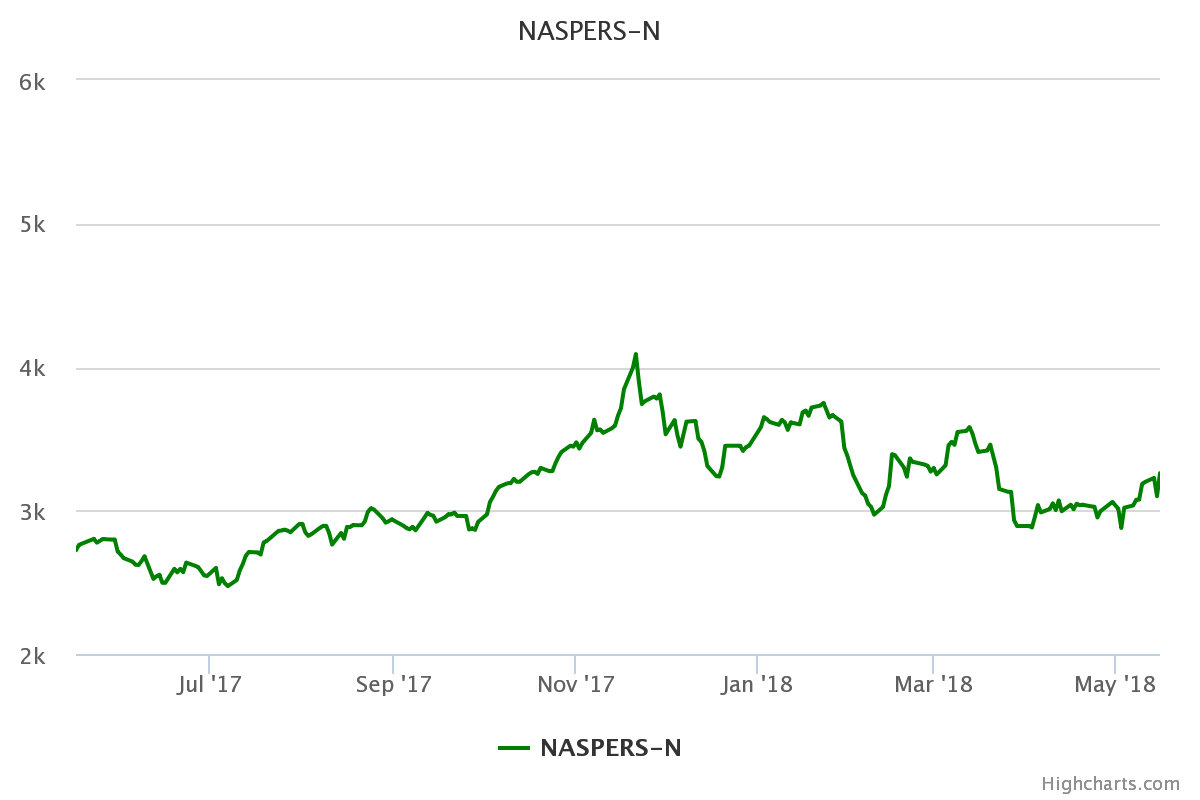 'Irritating'
Gail Daniel, portfolio manager of the Investec Managed Fund, said that she had reduced the weighting of Naspers in her portfolio over the last year. At one point around 5.5% of the fund was in a combination of Naspers and Tencent, but that has fallen to just above 2%.
"It's quite an irritating share," Daniel said. "Naspers sold some of its Tencent holding, which we thought it would use to buy back some stock but it didn't."
Naspers is currently trading at around a 40% discount to the underlying value it holds in Tencent, which Daniel calls a "wonderful business", and if that can be unwound there is obvious upside. She still believes there is reason to be positive about the stock, but it does have challenges.
"The problem is that Naspers is essentially a private equity business, and it has a lot of difficulty raising cash," said Daniel. "It doesn't naturally produce cash."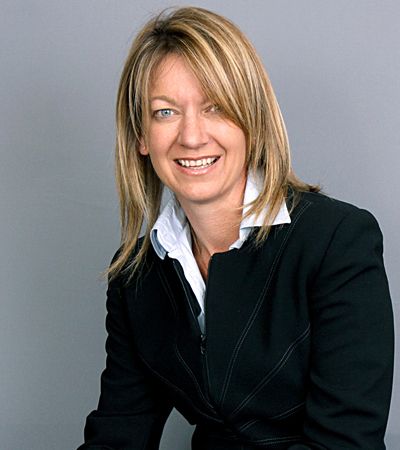 Gail Daniel has reduced the weighting of Naspers in her portfolio
Source: Supplied
For a long time it relied on the cash generation of the DStv business, but that is under pressure with changing viewing habits and competitors such as Netflix offering services at much lower prices. Naspers also has global ambitions, but it is operating in an extremely competitive space.
"In Tencent, Naspers made a great investment that was protected from US companies," said Daniel. "But where it is competing to buy US investments, it is a babe in the woods. If Google or Amazon or Facebook wants that business, they will get it before them because they just have much more money."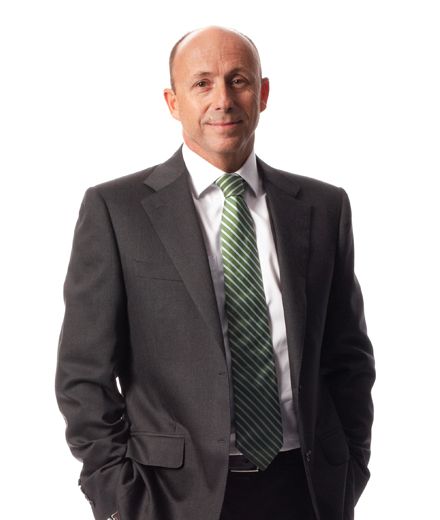 John Biccard says sky-high tech valuations result from easy monetary policy
Source: Supplied
'Bubble valuations'
John Biccard, manager of the Investec Value Fund, is negative not only on Naspers but on technology stocks more broadly.
"On our numbers, the valuation on the Nasdaq is at the same as at the dotcom bubble in 1999," Biccard said. "You can say things are different, but you can't argue that valuations are not the same at 40 times earnings and a 1% dividend yield. You have companies trading on 20 times revenue."
These valuations, he believes, are the result of very accommodating global monetary policy.
"Seven of the last nine years we've had massive quantitative easing that has resulted in the best growing sector of the market going to bubble valuations," Biccard said. "That is common when you have free money, but the free money has been coming to an end. Our view is that this is the start of the bear market, and with rising real interest rates you don't want to own 50 P/E stocks."
'Tencent story'
Co-portfolio manager of the Investec Equity Fund, Hannes van den Berg, said that Naspers remains a Tencent story, and Tencent is an incredible business.
"Every time this company reports it beats expectations on the revenue line and meets or beats them on the earnings line," he said.
With over one billion users, Tencent also enjoys the protection of the Chinese government, which effectively has not allowed international competition. It has therefore become a local champion inside the country, and Van den Berg believes that this gives it a lot of runway.
"They do benefit from the environment there because the government protects them, but they know this and work with the government," he said. "The market is constantly behind the fact that the company is growing aggressively."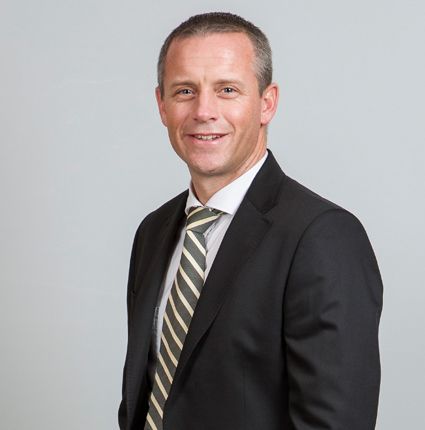 Hannes van den Berg: Tencent is an incredible business
Source: Supplied
In buying Naspers, you are buying this Tencent story at a significant discount. Van den Berg also believes that having sold some of its Tencent stake, Naspers has also drawn a line in the sand that investors can now insist on since the company must be able to show that it has delivered greater value than it could have gained by holding that stock.
"They have taken that to invest in other companies, and now we can hold management to account for how they use that cash," he said. "There is a lot of pressure on them to unlock that rump value."■