'Truth is like poetry. And most
people hate poetry'
What is up with short-selling our market?
Sasha Planting
This quote (though sanitised) comes out of the movie The Big Short, which told the story of the financial professionals who predicted and profited from the build-up and subsequent collapse of the US housing and credit bubble in 2007 and 2008.
The quote applies to all the bankers and financial analysts who turned a blind eye to the loans and sketchy mortgages that contributed to the financial crisis. It could also be applied to the protagonists in the movie who were vilified by some for profiting off the collapse of middle-class America.
The same quote could be applied to the reaction of some South African management teams, asset managers, regulators and investors to the research reports issued by Viceroy, the now infamous crew who focused a lens on accounting shenanigans at Steinhoff and questionable loan practices at Capitec.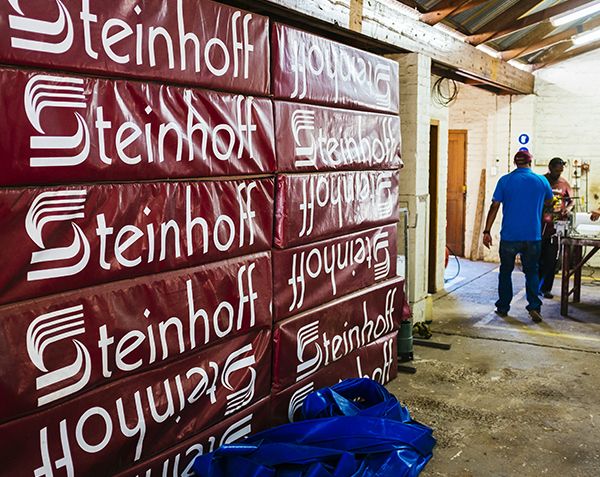 Steinhoff's share price collapse was hastened by the release of the Viceroy report
Source: Bloomberg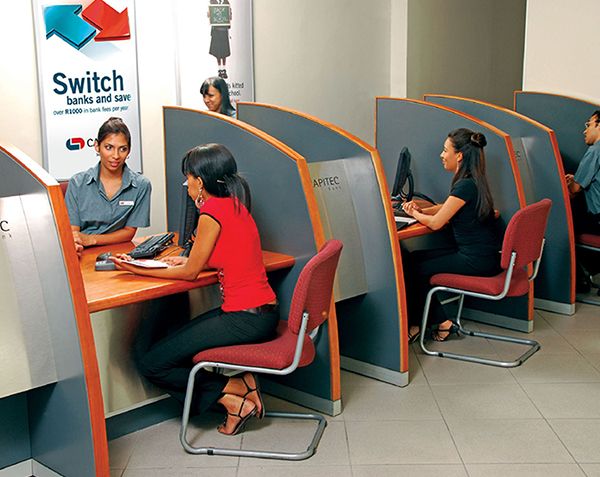 Nervous investors were quick to sell Capitec, but the price has recovered most of the losses
Source: Supplied
In both cases, the share prices fell precipitously following the release of the reports and Viceroy profited handsomely from short-selling the share. With short-sellers the more the share falls, the more you profit.
It didn't take long for Viceroy to be criticised by companies, investors, the media and even regulators for their actions.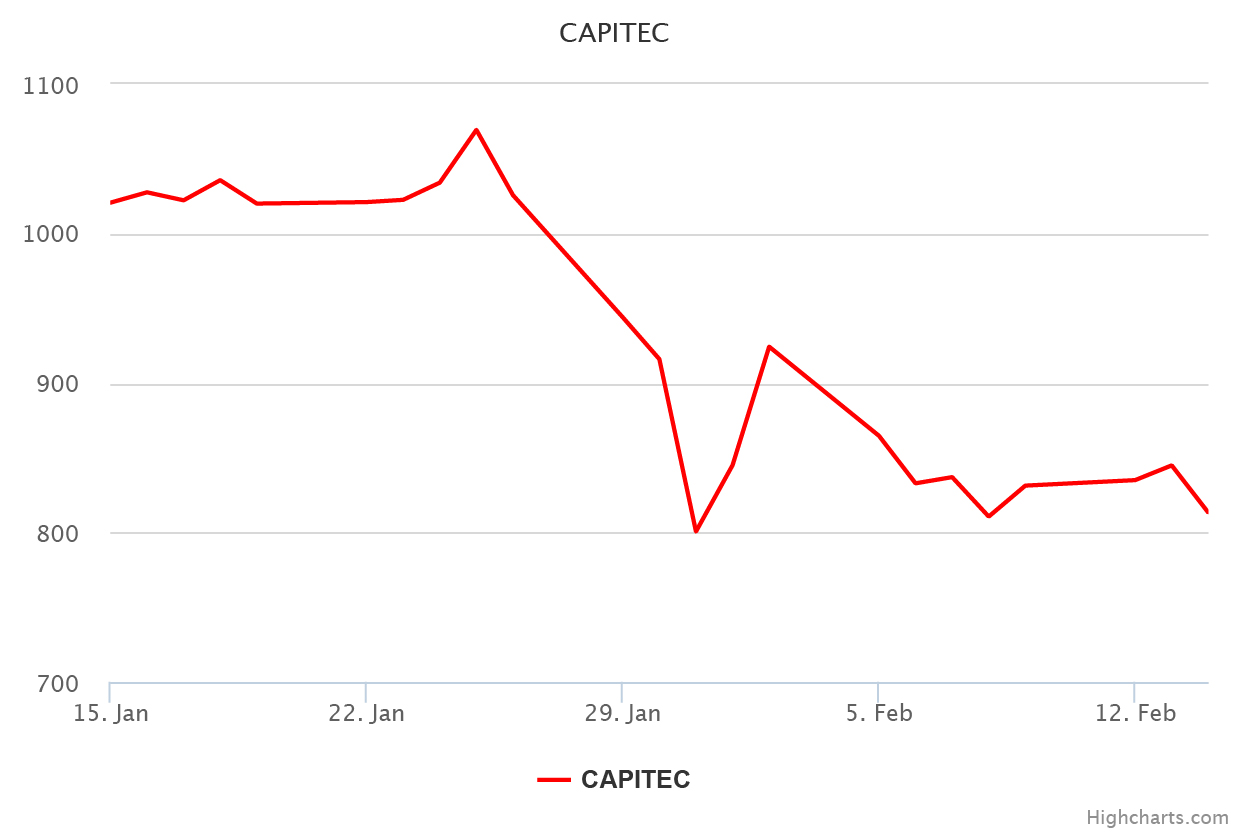 Perhaps it was because Viceroy is a foreign entity that appeared to be targeting South African stocks, perhaps because the team hid under a cloak of anonymity, or perhaps it was because aggressive short-selling is relatively unknown in South Africa. Perhaps it is as simple as they were making money, while almost everyone else was losing it.
The truth is that while aggressive short-selling of this kind is unusual in South Africa, the practice of scrip lending and short-selling is routine. In fact South Africa's first securities lending transaction took place in 1988 (effected by RMB), with the local industry really getting started in 1992.
It's worth noting that the size of South Africa's hedge fund industry, which uses short-selling to hedge risk, is about R60 billion. When compared to the long-only industry which is worth a few trillion, it remains relatively small.
So, what is short-selling?
Shorting, or short-selling, is when an investor borrows shares and immediately sells them in the market, hoping he or she can scoop them up later at a lower price, return them to the lender and pocket the difference.
The short-seller borrows the securities – via a broker – from long-term shareholders such as pension funds. It is necessary to post collateral (cash or other securities) as a guarantee that they will return the equivalent securities at a future date along with dividends that may have been foregone during the loan period. This ensures that the pension fund (the lender) is not out of pocket. The borrower also pays the lender a fee (typically based on the value of the loan at trade date and calculated over the period that the loan was in effect).
There are numerous benefits to securities lending, says Terence Naidu, MD of Envisionit Capital Solutions, which facilitates stock lending. Most important is that it provides essential liquidity to the market, which reduces the cost of trading and promotes price discovery in rising and falling markets. "If securities lending didn't exist the JSE would trade well below the current R25 billion to R30 billion a day."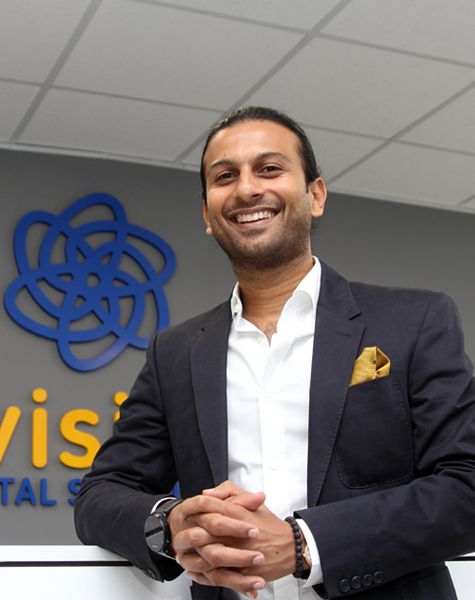 Terence Naidu, MD Envisionit Capital Solutions
Source: Moneyweb
The resultant increase in efficiency benefits the market as a whole, he says — from the securities dealers and end investors through to the corporate issuers, which depend on efficient, liquid markets to raise additional capital. "BEE transactions and other structures are financed or hedged through securities lending," Naidu adds.
On the lending side, securities lending forms a growing part of the revenue of institutional investors like pension funds, custodian banks and the prime brokerage arms of investment banks.
These are the healthy activities of any sophisticated financial market, says Jean Pierre Verster, equity portfolio manager at Fairtree Capital, who was known for shorting African Bank ahead of its collapse.
"When you go long, your maximum possible loss is 100%, or your entire initial investment. But if you have a short position, there's no limit to how much money you can lose if the shares rise."
Short-selling is not for sissies
Contrary to popular belief, most short-sellers do not want to publicise their short position. "Short-selling is a risky business, riskier than taking a long position," he says. "When you go long, your maximum possible loss is 100%, or your entire initial investment." That can happen, for example, if a company goes bankrupt.
But if you have a short position, there's no limit to how much money you can lose if the shares rise. If you are wrong and the share price increases soon after you place a short position, you could quickly "cover" by buying back the shares and returning them to the investor you borrowed them from. If you're lucky, you might not lose very much.
Short-sellers also face the possibility of a "short-squeeze", in which lenders call their shares back and borrowers are forced to quickly buy back the stock they've sold to make their bearish bets — a move that drives up the price.
This famously happened to those betting the price of Volkswagen would fall, when Porsche made a surprise play for the company. Desperate to close their positions the short-sellers paid as much as EU1 005 a share (up 100%), after hearing that there was less than 6% of VW's stocks still floating in the market.
Magda Wierzycka, CEO of investment firm Sygnia, which does not currently loan its shares out, believes those shorting Resilient might have been concerned about being squeezed last week. "The market knew that there were big shorts on the share. At the same time there were investors with big positions in Resilient, as well as banks that have collateralised loans (with Resilient stock). It doesn't matter what the reason, if you see your shareholding drop in value you are going to squeeze these guys by recalling your stock."
According to Naidu, there was very little Resilient scrip available on February 9 (the day the two reports were leaked). "I wouldn't be surprised if large shareholders like property funds limited the shares available to lend out or recalled them entirely, thus ensuring the share price didn't tumble.
"Owners of the shares involved in securities lending have the right to limit borrowing on certain counters or recall the shares they have lent out so while it may be perceived as a conflict it's within the rights of the shareholders," he says.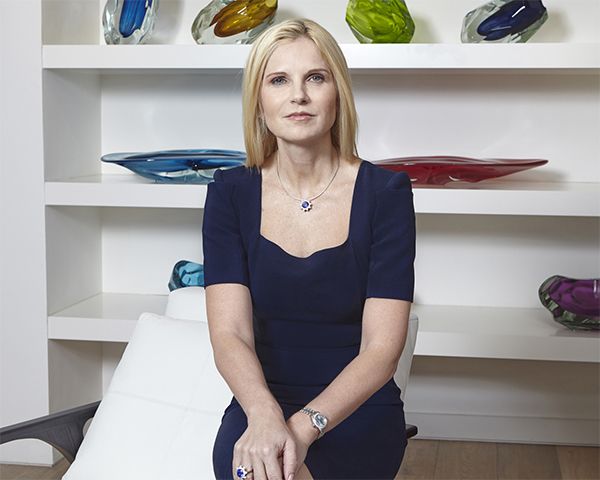 Magda Wierzycka, CEO of investment firm Sygnia
Source: Supplied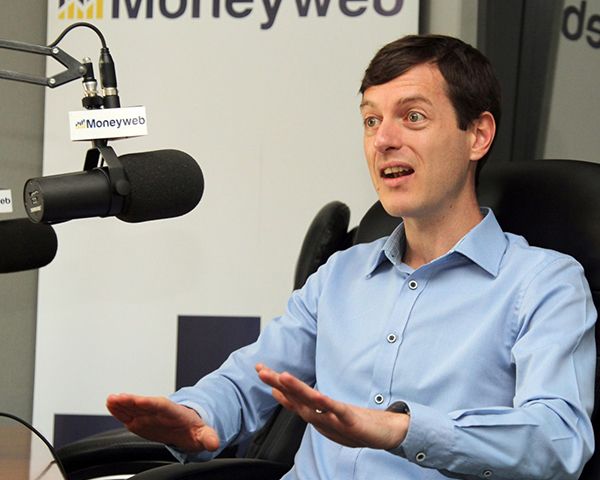 Jean Pierre Verster, equity portfolio manager at Fairtree Capital
Source: Moneyweb
What would be concerning, he adds, is if there was collusion between shareholders to all buy at the same time ensuring the share price was artificially pushed up and the short-sellers squeezed out. Investigations by the JSE or FSB will reveal the truth to these allegations.
"In other markets aggressive short-selling is more common – think about Valeant Pharmaceuticals or Herbalife where billionaire financier Carl Icahn raised his stake in Herbalife to squeeze Bill Ackman's $1 billion bet that the share would fall," says Wierzycka. "We need to adjust to a different reality."
The advent of aggressive short-selling is simply an indication that South Africa's financial markets are maturing.
The lesson in this, says Verster, is to debate the facts. "Fear and greed are powerful emotions. Don't be swayed by talking heads on TV – even mine. One view will be bullish, but the next will be bearish. Each might be talking their own book. Read and interrogate the contents of reports and make informed decisions.
"We are bombarded with fake news and opinion. As an example, just because Fox News is a major television news channel or ANN7 is on the DSTV platform does not make either a credible source of information."