Shopping list
f
or Zexit
Stocks you can invest in to benefit from the president's removal
Keith McLachlan
In a post-Zuma, potentially recovering South African economy, there are a good number of quality, cheap stocks one can arguably invest in.
Before going into some detail, the obvious candidates are the retailers and the banking sector. The caveat emptor here is three-fold.
Firstly, retailers are not actually cheap. Most of them trade at multiples in the high teens to low 20s with equally inflated price-to-sales and price-to-book ratios. And most of them are at historically high margins as well.
The banks may be cheap on many of these measures, but they also face a wall of mounting compliance and increasingly onerous capital adequacy. Basel III is set to make them even less profitable while growing fintech and alternatives to banking are gnawing away at their pie.
Secondly, consumers are shifting their habits. I touched on the above crypto risk for banks, but for retailers, the risk lies in online shopping. Most South African retailers are probably a couple years away from where this is a real domestic threat, but many of them have also rushed offshore and bought businesses in jurisdictions where this is a growing threat.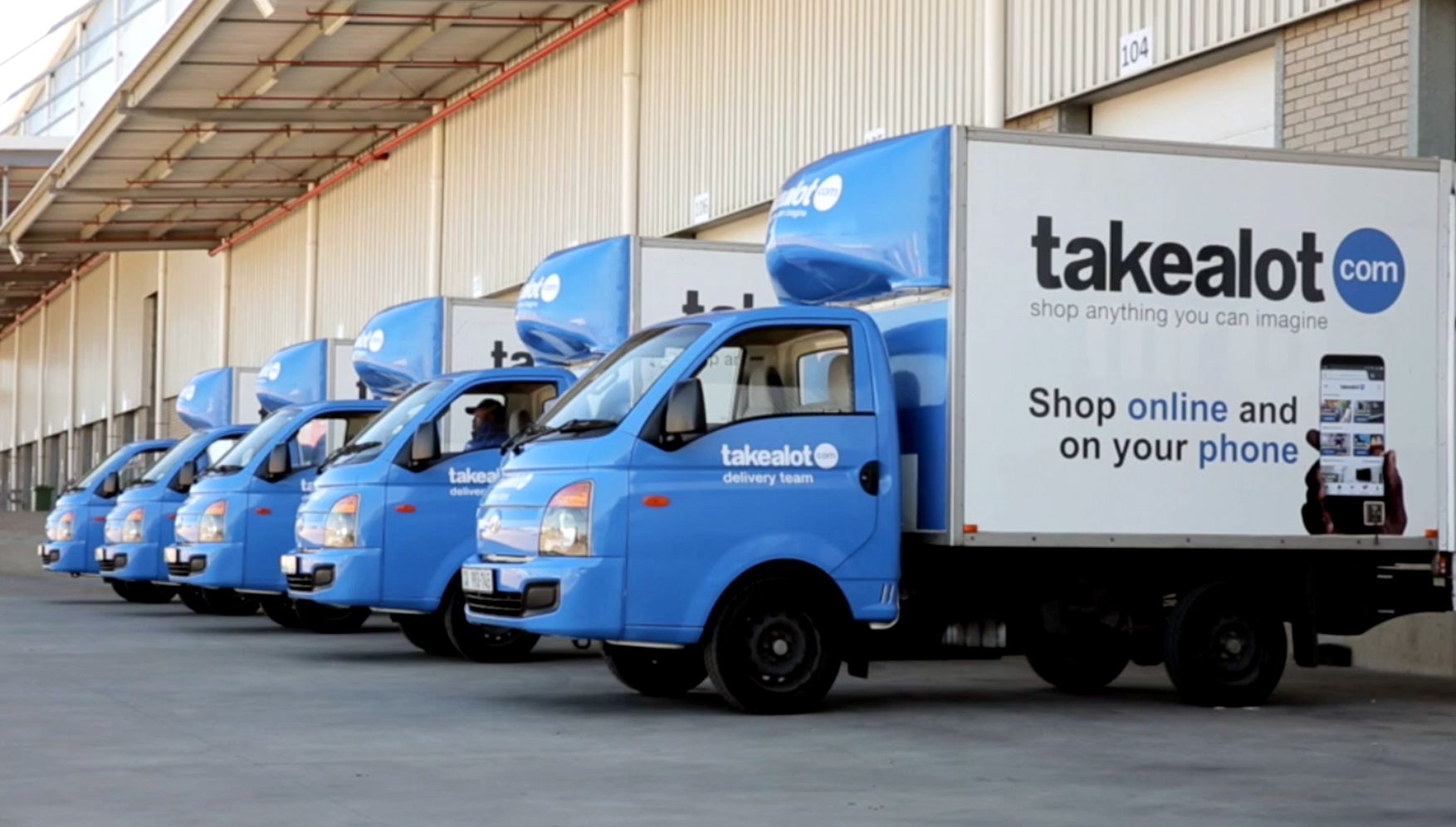 SA retailers need to be alive to the threat from online shopping
Source: Supplied
This leads me to the third and final warning here; most of our retailers are no longer just South African businesses. During the darkest hours of Zuma's presidency, most of them rushed offshore (Australia, Ireland, the UK, and Europe were popular destinations) and bought questionable businesses at questionable prices over there. As these businesses potentially underperform and the ZAR strengthens, the group's recovery play will be diluted.
Hence, these may be the knee-jerk sectors to buy in the event of a Zexit, but in the long term, I do question if they are going to prove to be great investments.
(See my Part I and Part II on retailers and retail property.)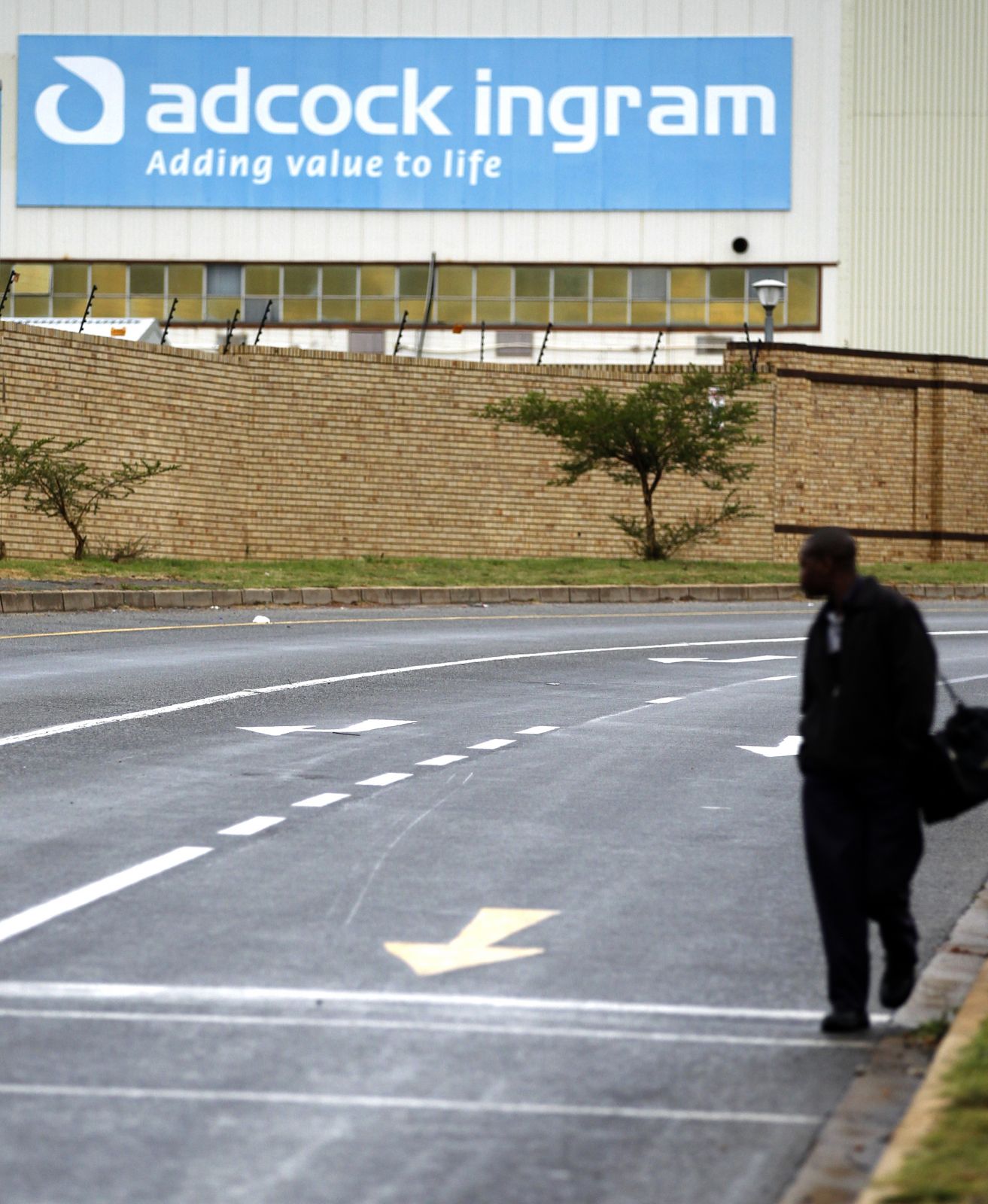 Adcock Ingram is a well branded healthcare products business with strong SA exposure.
Source: Reuters
So, which stocks are looking good for a Zexit?
What you are looking for is South African-focused, slightly cyclical or out-of-favour and, hopefully, robust businesses at reasonable valuations. Even better if their business models tend to gain from a stronger currency.
I recently added Adcock Ingram to AWSM Fund
on this basis. As a well-branded healthcare product business with predominantly South African exposure, the group stands to gain from both a recovery in consumer spend and a stronger currency to help its imports. The group's turnaround is also over and it is becoming more front-footed for growth, which – with a comfortable balance sheet with ample spare capacity – could lead to some exciting things.
Other importers include old-Pinnacle (now Alviva Holdings) and Mustek, though I tend not to like these more commoditised business models (see the player here that I like).
One could try to play the look-through to retailers with less direct risk, being the food producers and the packaging groups. That said, there are some unique risks here and, in some cases, these stocks are not specifically cheap.
For example, Mpact is currently dealing with an underperforming rPET plant and an oversupply in its core market while trading on a 15.5x price to earnings (P/E). The group also supplies into the fruit market in the Western Cape, which is likely not going well right now….
Nampak has its African operations at risk while constant threat of competition domestically keeps its key operations on a knife-edge. You will be buying these problems at an 11.7x P/E. Not expensive, but given the balance sheet risk, I am not sure I want those problems at any price.
Likewise, Pioneer, AVI and Tiger Brands are all on P/Es of 20.0x and higher.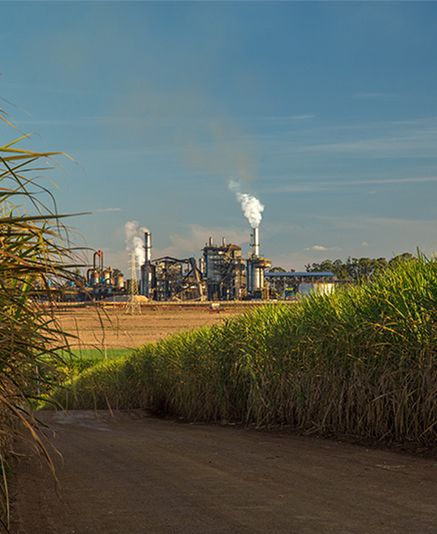 Tongaat Hulett is a drought recovery play that is insulated from the Western Cape
Source: Shutterstock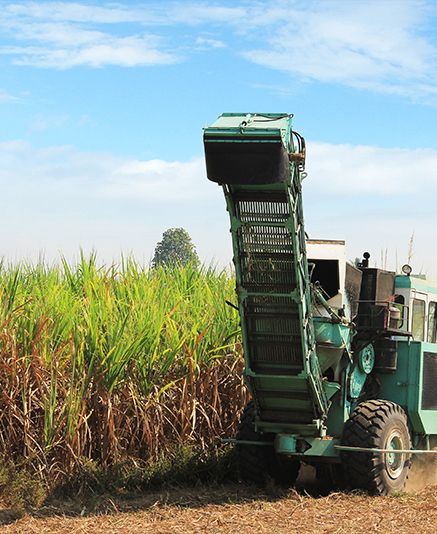 Tongaat Hulett stands to gain from an improvement in SADC fundamentals
Source: Shutterstock
The only stock I like in this family is Tongaat Hulett. It is a drought recovery play that is insulated from the Western Cape drought and stands to gain from an improvement in SADC fundamentals. The share sits on an undemanding 11.8x P/E and its FY 18E/19E sugar harvest is promising to be spectacular with large forward profit growth, though slightly dampened by a stronger currency. The group's property development business also has material value in South Africa while the group's Zimbabwe operation is uniquely positioned to gain from any recovery in that market.
Hence, I think Tongaat Hulett may make a great Zexit play, particularly if this leads to the market giving the group full value for their land portfolio. You get Zimbabwe free here, which may actually start to have value….
Following from the consumer and food plays, the quick service restaurant (QSR) space also stands out as having potential Zexit appeal. That said, it looks less exciting the moment you dig deeper than its surface appeal.
Taste Holdings is about another R500 million of cash, probably three to five years and a new management team away from breaking even on its Domino's and Starbucks investments and will likely completely miss any Zexit upside, for now. That is if Taste survives. I would definitely avoid this one for quite a while.
The same goes for Grand Parade as the management team struggles with the fact that it has made a mess of Burger King South Africa. I would not touch this one for a while, though do keep one eye on it….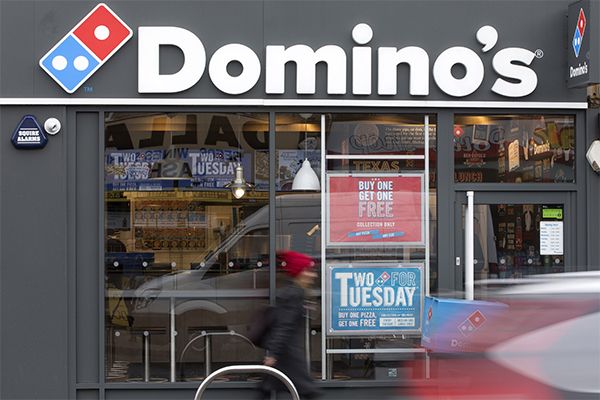 Domino's is yet to break even in SA
Source: Bloomberg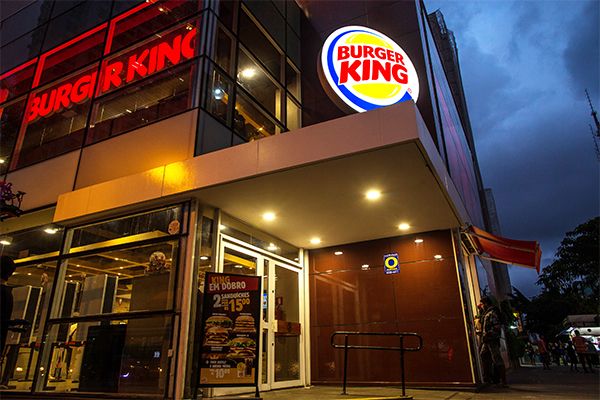 Burger King: Still a whopper sized head-ache
Source: Bloomberg
That leaves two QSR plays.
Famous Brands will be coping with an onerous UK acquisition for a while (though, I do think its SA operations will be doing just fine), and I would be wary of it until that risk resolves itself.
Hence, Spur Corp is pretty much the best default play in this sector, though far from exciting as it struggles with recent bad publicity and growing competition in its core segments.
Therefore, I would not touch any of these QSR plays. Much like the retailers, once you dig below the surface, there is nothing good here.
Moving into the industrial stocks, and Bidvest stands out thematically as a strong play on Zexit. What counts against it, though, is that the share is trading on a 20.8x P/E and appears to have little more value to give at these levels, despite any recovery coming through.
In terms of diversified services with industrial and mining exposure, the labour broking businesses are perfectly positioned. At the start of any recovery, the first volumes to pick up are temporary employees as businesses ramp-up using "safe" variable costs first.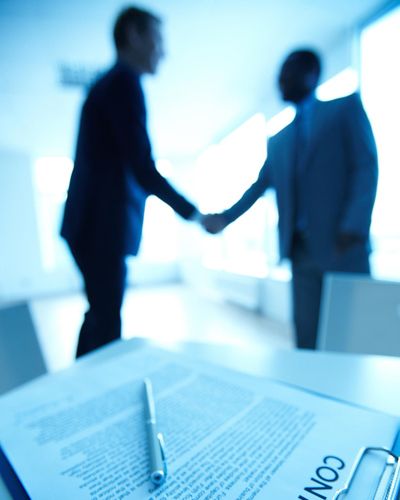 Labour businesses like Adcorp and CSG Holdings are well positioned to benefit from an uptick in the economy
Source: Shutterstock
Thus, Adcorp and CSG Holdings make for strong investment cases. Given the fact that Adcorp is working its way through a turnaround and may have its eyes inwardly focused, I would prefer (and, indeed, have invested in) CSG Holdings. CSG shares trade on a rather ridiculously low 5.0x P/E (see here for more) and its forward earnings look attractive, particularly in a Zexit scenario.
Of the industrials, there is Reunert, Enx and the various logistics players. Reunert has an export element that may hurt, but it could be a reasonable play given a general capex uptick while Enx's logistics and vehicle side may do well. Both stocks are reasonably priced. Of these types of businesses, though, I tend to prefer Kap Industrial save only for its Steinhoff-links that may or may not hold its appeal back….
Of the logistics players, Value Group and Onelogix remain almost entirely focused on South Africa. Imperial, Super Group and Grindrod have large African, global and hard currency-based businesses arms that will likely offset any domestic recovery.
Hence, I would tend to pick Onelogix in this sector. The group's nicely spread operations stand to absorb any uptick in the local vehicle market while being well positioned to pick up growing agri-volumes (post-drought) as well.
Also standing to gain from a recovery in agriculture, but also mining and industrial, are the parts suppliers from Hudaco and Invicta to Torre. I think the safest bet in this part of the market would be Hudaco, as Invicta's Asian operation complicates things and some of Torre's business still need to be turned around and its large cash pile deployed.
As a bridge between these players and the automotive and logistics, Barloworld is a unique group. But, in terms of pure Zexit appeal, Barloworld has an 18.5x P/E already and large exposure outside of South Africa. Likewise, Metair is actually an export player with large international operations that are going long start-stop batteries in Europe. All these things dilute these stocks' Zexit exposure.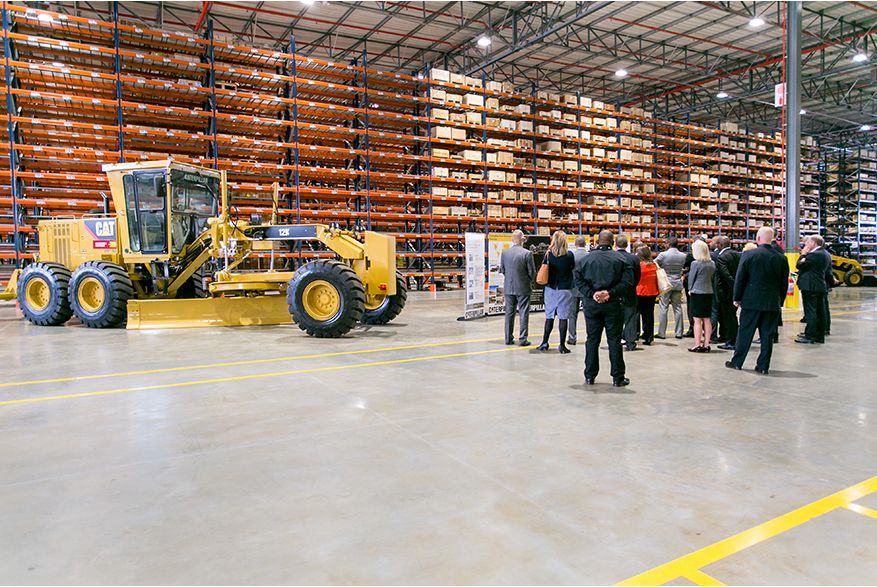 Barloworld is an ideal bridge between the automotive and logistics players
Source: Supplied
"I would tend to pick Onelogix in the logistics sector. The group is nicely spread operations stand to absorb any uptick in the local vehicle market while being well positioned to pick up growing agri-volumes (post-drought) as well."
---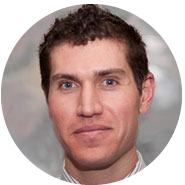 Jumping to hotels, some nice plays do exist here. From Sun International's risky recovery and turnaround to the much safer and comfortably priced Tsogo Sun. While Sun International has balance sheet risk, low hotel exposure and is overweight the Western Cape (currently not a good thing as Day Zero looms), Tsogo Sun has a balanced casino and hotel group with a nice geographic spread and a great balance sheet all on a really low 10.4x P/E.
As a cheaper route into Tsogo Sun, you could always buy Hosken Consolidated Investment that has a controlling stake in the group. HCI shares are currently trading at 14500cps while the pure market-value of their Tsogo Sun investment is c.16000cps (rounded) per HCI share, and you get a bunch of other good, solid, South African businesses free as well.
As you can probably tell, I have decided to play Tsogo Sun via HCI. See here
There is a range of South African-centric investment companies, like HCI, that you could look through, but I suspect that this will be a mixed bag. Other than HCI (and PSG), many of them are also relatively illiquid and I don't see events on the horizon that will suddenly unlock their discounts.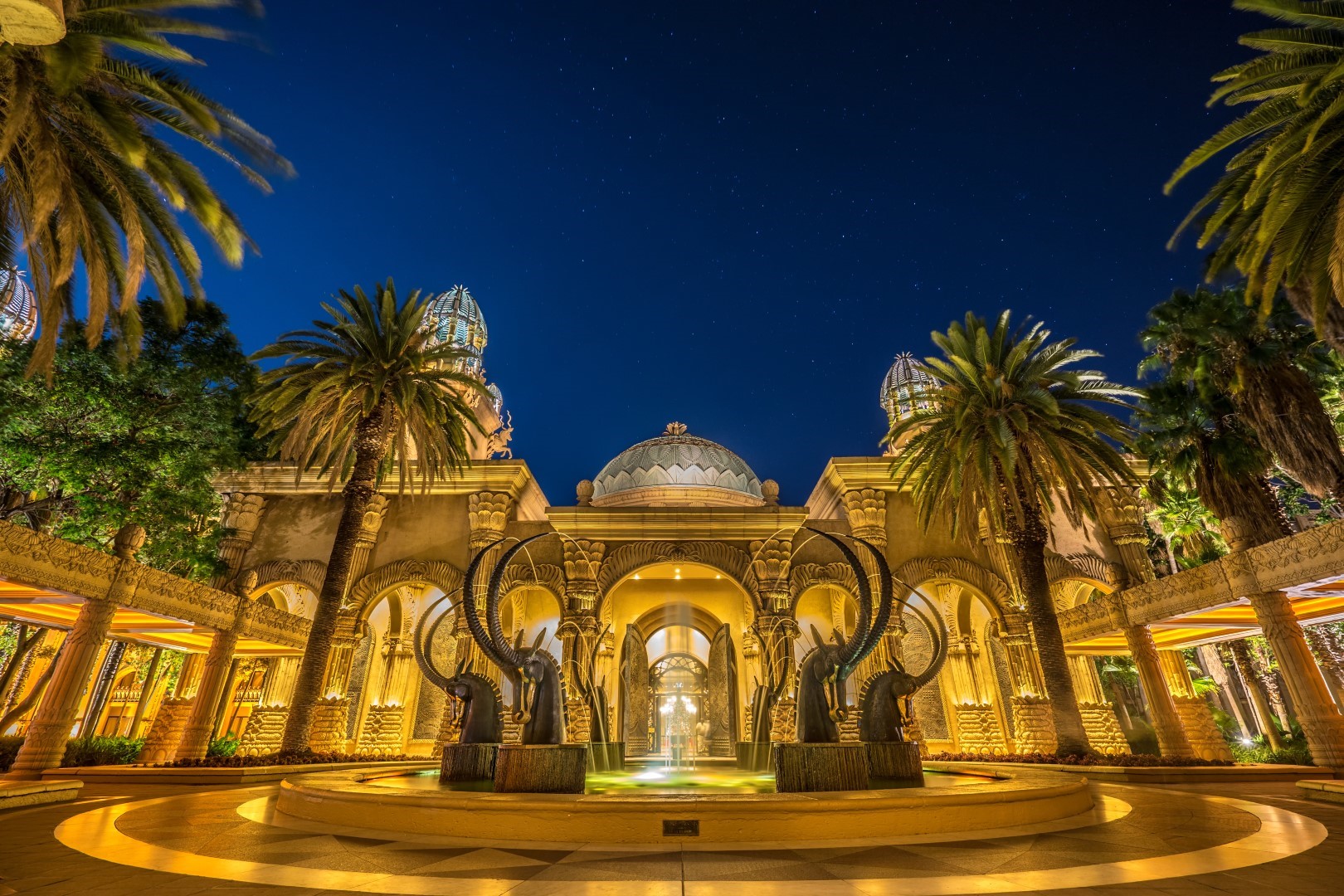 Sun International: Still facing a risky recovery and turnaround
Source: supplied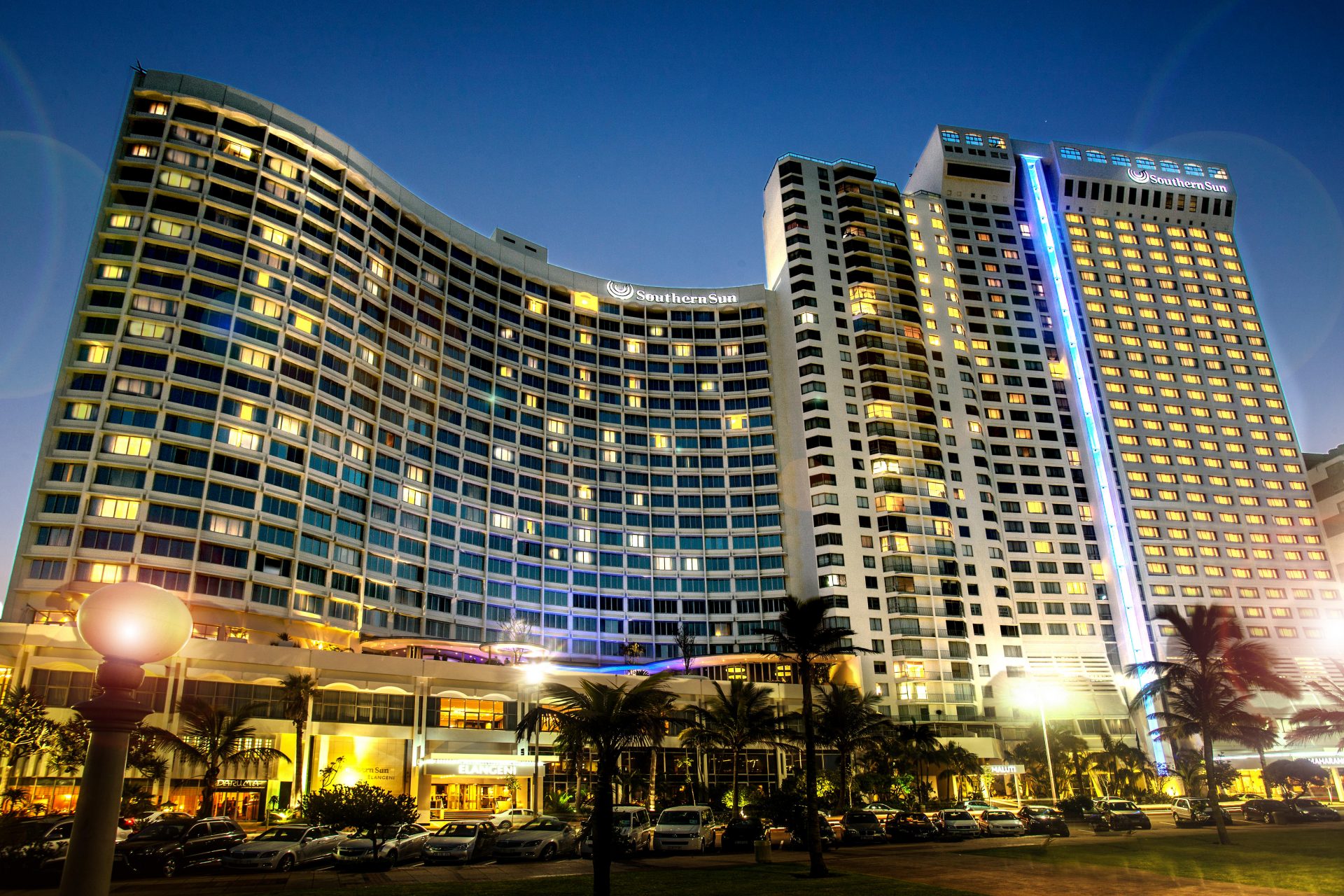 Tsogo Sun is a safer and more reasonably priced option.
Source: supplied
Hence, I am going to jump to the final sector that I would trawl through for Zexit plays.
Even though a strong currency will offset USD-based mining revenues, the Department of Mineral Resources' (DMR) policy change should see a strong rebound in mining in South Africa. Thus, I would expect the "South African mining discount" to unwind and we may get some great upside here, particularly from those counters that are sheltered (somewhat) from currency.
What I mean by the last statement, is that some of the miners have signed offtake agreements that are less linked to currency and spot prices than you might think.
For example, Wescoal is a classic with about half of its business contracted to supply Eskom with thermal coal for its coal-powered power plants. These contracts have little to do with the rand and the coal price.
I have been public with my investment in Wescoal and I expect it to gain materially from a Zexit. Not just will the DMR regime change likely remove the policy risk, but it could also put Eskom back on firmer feet. To be blunt, as rerating in WSL's multiple could easily see this little stock double or triple from here.
Another domestic miner that may benefit is Exxaro, but – depending on what is happening in commodities in general – I would also consider African Rainbow Minerals, among others, though some of these may see their profits dampened from a stronger currency.
In conclusion, SA Inc has a rich opportunity set to pick from and, in the case of a positive Zexit, there are plenty of ways to profit. While the above list is far from exhaustive, I hope it gives you some options to mull over.
Here's hoping for a swift Zexit and a pro-business recovery in South Africa thereafter!
Keith McLachlan is fund manager at AlphaWealth.
This article was first published on SmallCaps.co.za, and is republished with permission. To access the original, please click here.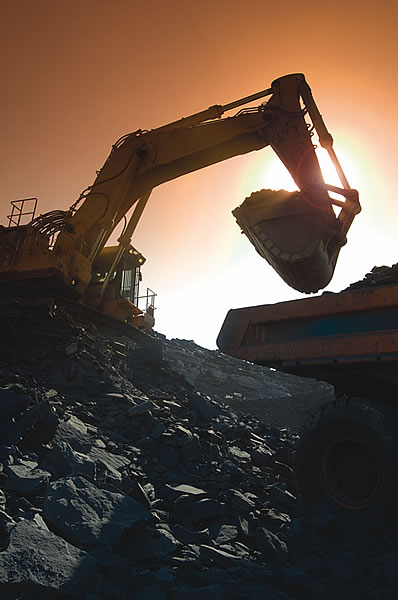 Exarro and African Rainbow Minerals offer opportunity.
Source: Shutterstock